Expand Your Practice With These Workshops
Gain the ability to work a wider variety of cases and expand your medical-legal expertise into specific specialties.
---

The annual conference for Legal Nurse Consultants where it's all about you! Network with other Legal Nurse Associates, Advanced Legal Nurse Consultants, and Experts of Medical Legal Specialties. Learn from educational and motivational speakers. Receive important updates and extend your certification period.
---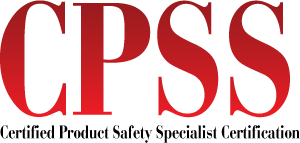 Learn how to work class action lawsuit, mass tort, and product safety cases. Working these types of cases requires a completly different approach to record review and interpretation. WIth the CPSS certification, you can learn the same secrets that were developed by the request of a multi-billion dollar pharmacutical company.
---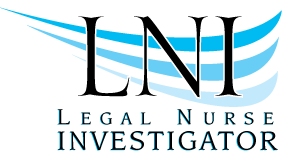 Gain in-depth training required to recognize medical record tampering, negligence and fraud in medical records. These topics are included in the LNC STAT course. However, this certification offers the extremely detailed hands-on training that gives you the ability to see beyond the obvious in your medical record analysis.
---

This training is a great addition to the Legal Nurse Consulting services you offer. In addition to medical record analysis, you can now offer forensic analysis of any crime scene evidence or data involved in a case, including death investigation cases. This beginner Forensic Workshop is also great for those with no nursing or forensic experience, those working for or who want to work for departments and agencies using forensic analysis, or those who would like to specialize in forensics or crime sceneinvestigations and analysis.