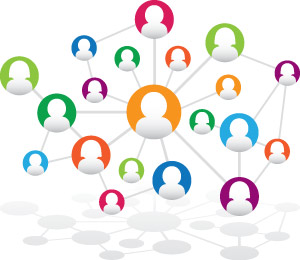 Referral Special
Refer Friends and Family to Earn Credits Towards Further Legal Nurse Education
RN MARKET has always focused on putting its Nurses first, and we hope that quality is remembered when our Nurses spread the word about us. We need your help spreading the word about the new LNCSTAT.com site and certification courses. Refer friends and family to the LNC STAT course and earn credits that can be used towards expanding your ALNC education.
Earn $1000 in Credit
When Your Referral Orders the Advanced Legal Nurse Consultant (ALNC) Certification
Earn $2000 in Credit
When Your Referral Orders the Expert of Medical Legal Specialties (EMLS) Certification
Where to Use Your Credits
The referral credits you earn can be used towards the LNC STAT Phase 3 & 4 Updates, the Forensic Criminal Evidence Analyst (FCEA) certification, the Certified Product Safety Specialist (CPSS) certification, or the Certified Legal Nurse Investigator (CLNI) Certification.
How to Claim Your Credits
Make sure the person you refer mentions your name when they are purchasing, or call our office and give the names of the people who want to purchase who you are referring. They must be new to RN MARKET and not already in our system.
Details
This offer is only valid when the referral purchases in full or with Paypal Financing. Referral credits will not apply if RN MARKET Financing is used to purchase. This Referral Special only applies when a referred Nurse purchases between December 28, 2016 and February 28, 2017.