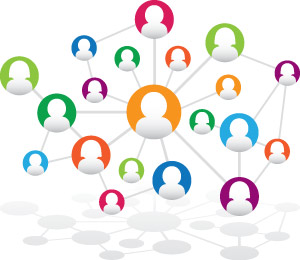 Earn Credits for Yourself and Others
Put a Group Together and Earn Credits for Everyone!
Refer a friend or family member who is not already included in RN MARKET's database of nurses. If they purchase any full LNC STAT package, the discount specified for their purchase below will be awarded to you AND each of your referrals! These discounts may be used towards any course, certification, workshop or event.
Advanced Legal Nurse Consultant (ALNC) Certification Referral
Each party receives a $200 Credit
Expert of Medical Legal Specialties (EMLS) Certification Referral
Each party receives a $300 Credit
Please notify RN MARKET staff of who referred you before you purchase if you want the credit applied to your order. Credits do not apply to past orders. Legal Nurse Associate Certification referrals are limited to eight people. All other certifications have unlimited referrals. Referral credits may not be used with any other special or discount.