Legal Nurse Consulting News: Required Update for All ALNCs
Monday, January 27, 2014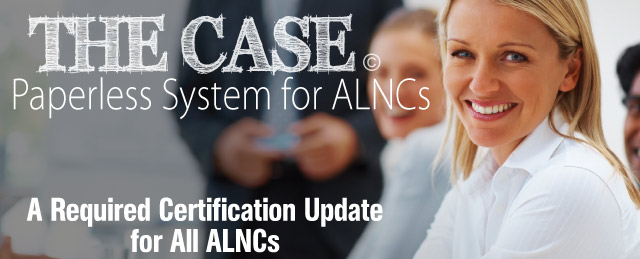 &nbsp
THE CASE Paperless System for ALNCs is the new workshop that teaches you how to do a paperless case using new methods and software that will soon become an industry standard. You will learn:


How to prepare your computer for paperless review


About paperless methods for report writing, organizing, bookmarking, Bates stamping, extracting, manipulating, and searching within records


How to use new software for THE CASE Paperless System for ALNCs


About electronic medical records


Much More...


This workshop is required because you must be prepared to handle the new paperless cases that have been recently implemented. Every ALNC must complete this workshop to renew their certification. Choose one of the live seminars below or pre-order the home study.


Tampa, FL - February 20-21, 2014


Napa, CA - April 3-4, 2014


Las Vegas, NV - July 16-17, 2014


Click Here for Registration & More Info