Legal Nurse Consulting News: Free LNC STAT Review in Napa
Monday, January 27, 2014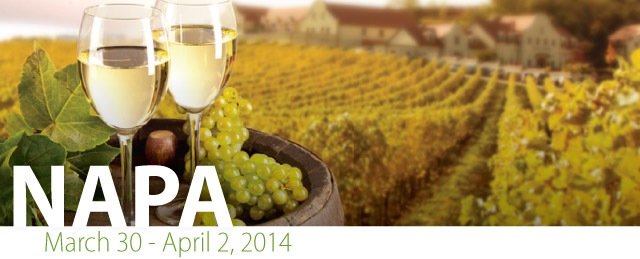 Napa, CA - March 30 - April 2, 2014
Who wants to go to California wine country? We assume most people would say yes to that question, including us. That is why we have scheduled an LNC STAT 3-Day Review in Napa, CA. Enjoy the world-famous ambiance of Napa Valley as you work with Veronica and Ryan to prepare yourself for an exciting future as an Advanced Legal Nurse Consultant (ALNC). Attend the review at no cost when you order any full LNC STAT package.
At the 3-Day Review:


Practice key concepts with Veronica's guidance

Practice your case presentation skills

Practice your computer and report writing skills

Practice what to say to get cases

Review for the test

Have the option to take your Advanced Legal Nurse Consultant (ALNC) certification test or take the test at a later time online

Click Here
to compare LNC STAT packages.